eBranding Your Business
Tap the ⨀ dots to make more Ⓑeauty!
See more Ⓐnimations @/more ⇨
Scroll down for more  ⓘnfo...
more
Checkout our different websites depending on your needs/wants. AnimatedWeb.Works is for those who have a site, and want it to MOVE! VISITon.com is for those who don't have a site (or want redesign) and need us to help get you going with a custom design, or a DIY service you're using!

@ eBestApps.com
ƴour business can gain marketing eyeballs with your very own eBranded Apps that folks can use, share, and have fun with → FREE from YOU!

@ SEEon.com/more
Ŵe offer FREE Animated Web Art!
info
see more >
@ Our Websites
We can the master for you.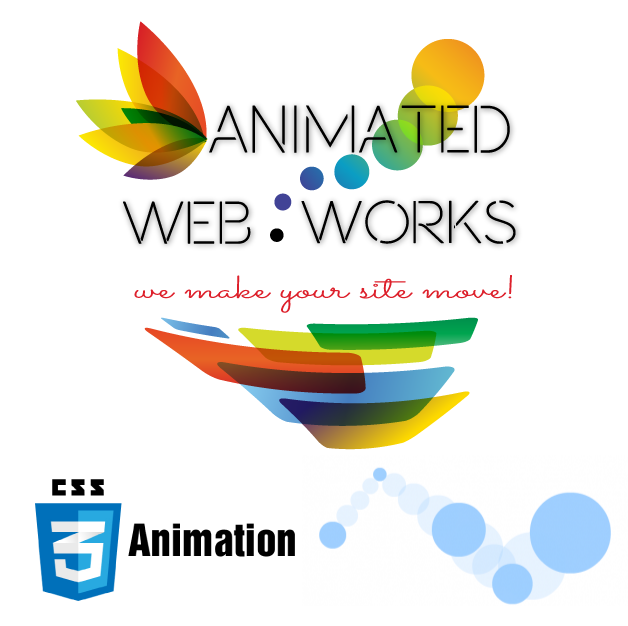 Get cool animation inside your website from small elements to a detailed presentation! We can help your site come to life with eye catching content that will get more notice from your users!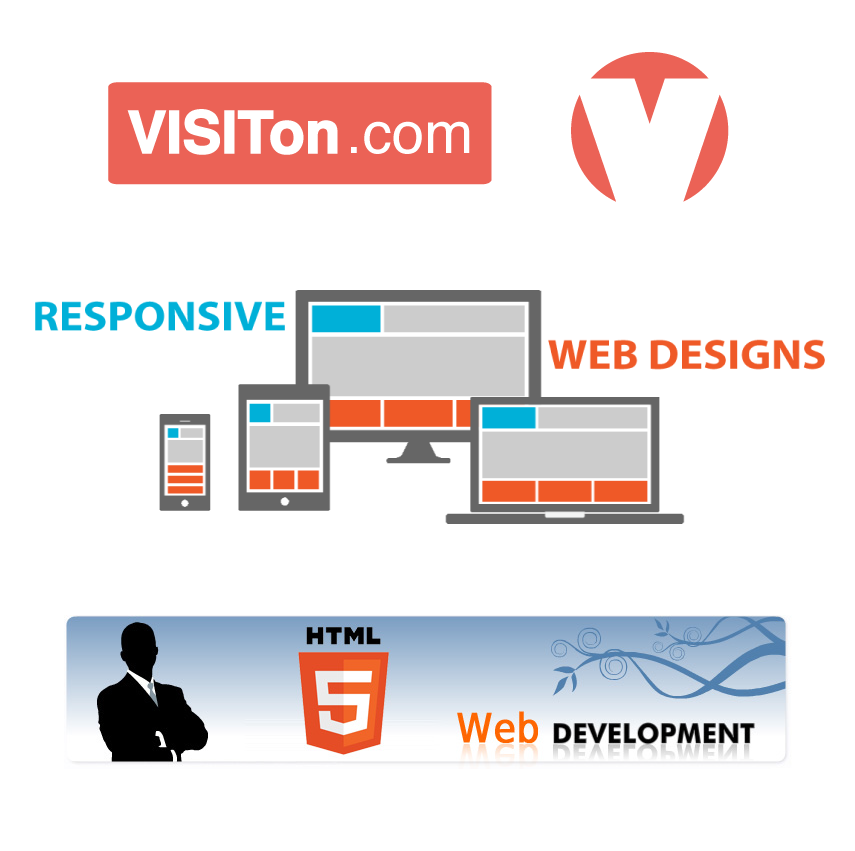 We can craft a modern website for you that is responsive to all screen sizes; either from scratch, or help you get a
DIY service
up and running!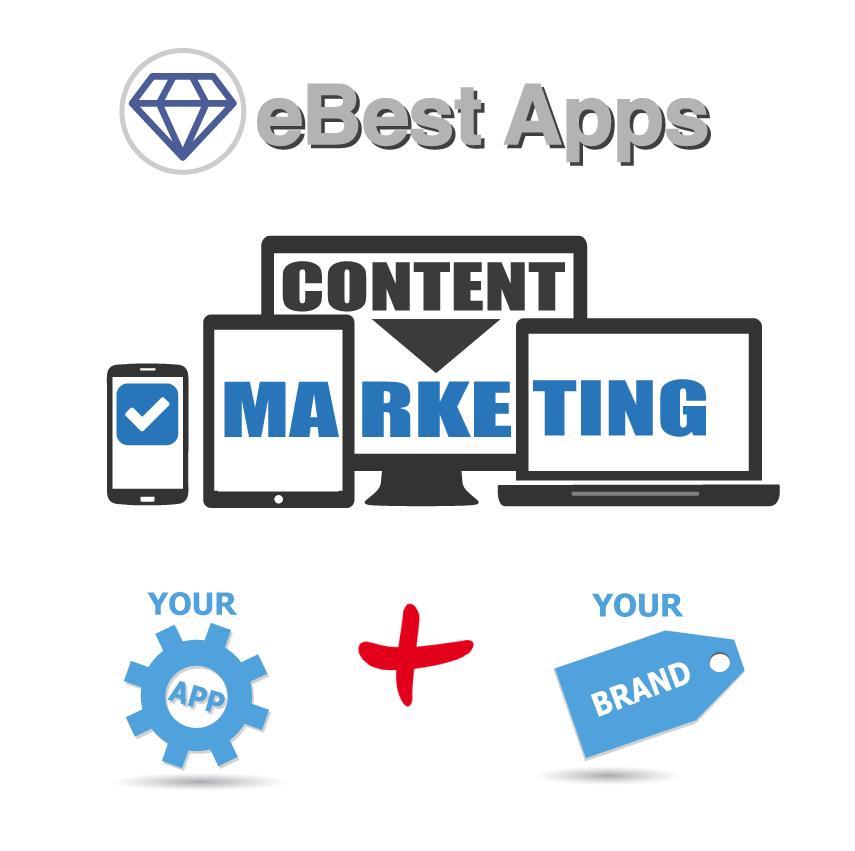 Offer
eBranded Apps
that folks can use, share, and have fun with! [
COMING SOON!
]