Business + Exposure = More Business!
▶ Show How Our Web App Service Works ...
Our Service ➤ ❝ Your App ❞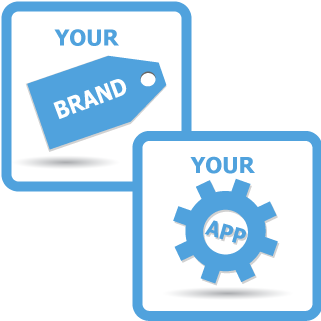 When you order one of the above web apps, we make it available with your brand so you can share it with others.
Your App will be useful to access all kinds of web info,
is very inexpensive, and your biz info is omni present.
Others Sharing Your App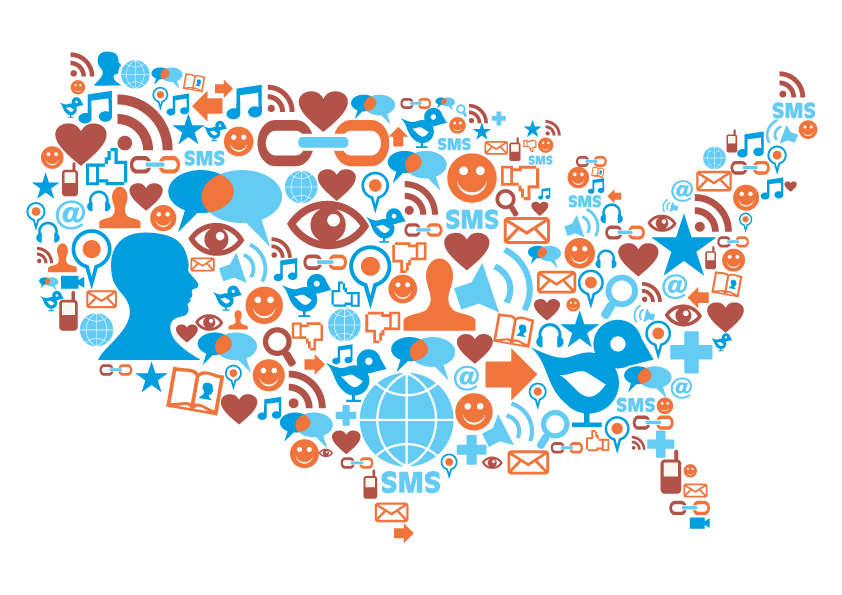 No matter what state you live in, your customers & prospects will enjoy the app you share with them. They can in turn share the app with
others they know, and so on!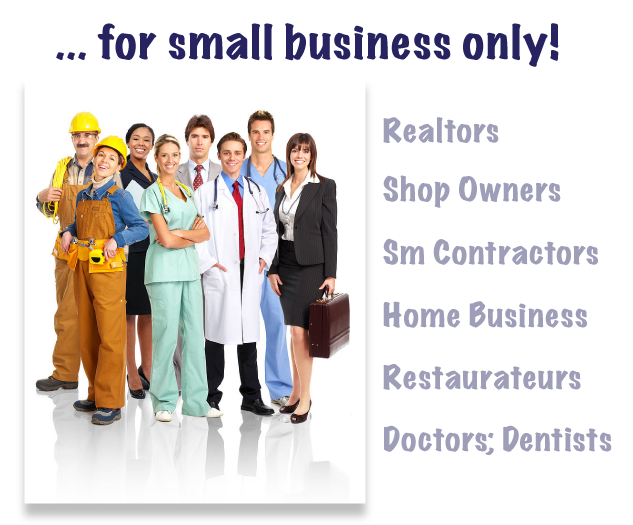 top of page